Clifton Terrace School Legacy Fund
The Foundation of Future Success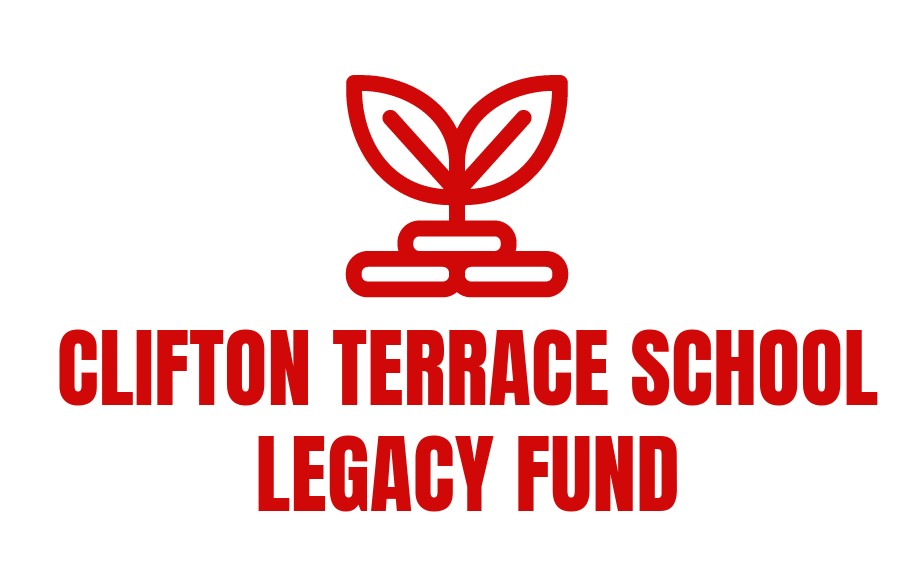 In late 2022 Clifton Terrace School launched the Clifton Terrace School (CTS) Legacy Fund.
It is an exciting & sustainable way to ensure your child and future children of Clifton Terrace School have access to resources and opportunities.
Through the fund we are able to provide opportunities for the school community that otherwise might not be available, like Rocket Building with Engineering NZ, Bankers in Schools for financial literacy, extended music, drama, art, sports & STEM opportunities.
The CTS Legacy Fund is designed to offer opportunities and resources over and above normal Government Funding (for day-to-day running) or Home & School Fundraising (one-offs not covered by government funding – pool covers, outdoor courts etc)
This means our kids are set up for the absolute best start to their intermediate, then college, then adulthood journeys. Who knows, perhaps something the Legacy Fund offers kicks starts a passion not previously known about!
Quite simply, we grow the fund to a sufficient size so that each year, earnings from the fund can used to really give our children access to resources and opportunities that enable them to flourish. We want each of our children to leave Clifton Terrace School happy, well rounded and future ready, no matter what their background and
situation. The bigger the fund, the more comes back to the school each year, the greater the opportunity to provide extra opportunities.
We have ambitious but not unattainable targets for the monetary side of Legacy Fund which are:
$200k by 2027
$1m by 2029
This is in order to provide these goals to Clifton Terrace School:
Scholarships: music lessons, art, drama, higher education, sports, languages
Excellence in STEM
Excellence in Wellbeing & Resilience
Excellence in Financial Literacy
Skills acquisition opportunities ie..sport, biking
The Legacy Fund has already been able to implement, or plan, the below:
Rocket Building Programme with Engineering NZ (Term 2 2024)
Financial Literacy via Bankers in Schools – since 2023 courtesy of the CTS Legacy Fund
The CTS Legacy Fund Mountain Bike and Pump Tracks , which has plans to be soon underway 
Some very exciting initiatives soon to be announced – watch this space!
You can follow updates on how we are tracking for these goals by following the CTS School Legacy Fund Newsletter and this website page where we will regularly make updates.
The CTS Legacy Fund Committee runs a database that communicates with past students & families, local and national businesses, and other like-minded individual and families. A fundraising drive with these groups is done once a year.
We also work in conjunction with Top of The South Foundation, who manage the fund for Clifton Terrace School, to access their generous benefactors.
Other than making a donation, the main way you can support the CTS Legacy Fund is to tell people about it! The more people who know about our CTS Legacy Fund the better as this enables us to connect more efficiently with potential donors or organisations that can help.
A small percentage of the fundraising from Home & School fundraising is passed to the Legacy Fund so if you're part of the current school community, you're already donating this way.
However, we always welcome donations and there is the ability to donate via the link below and the Top of The South Page, if you wish.
Want to know more or talk about how you can help?
Please ask Rob, your child's teacher, or email office@cliftontce.school.nz to be put in touch with the Legacy Fund Committee
Together we can really make a difference.